Thanks to the project Dolphin Watching & Conservation in the Gulf of Catania, the opportunity to see big and small cetaceans is real for everyone, accompanied by local marine biologists and observers with many years experience in monitoring and conservation of whales and dolphins in the Mediterranean.
ECO-TOURS 2022 AND CONTRIBUTION
What does the fee include?
One or more extra services can be added to the offer?
Contacts for information and bookings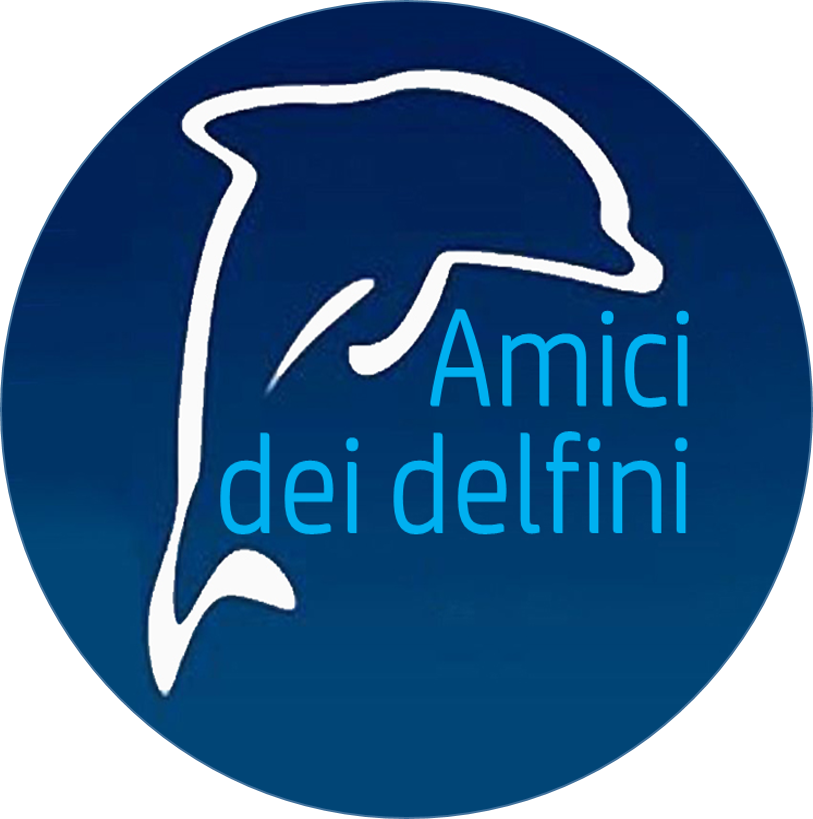 We remind lovers of the sea and dolphins that we are the only ones to carry out the eco-tourism activity of observing cetaceans in the Gulf of Catania, respecting the international code of good conduct approved by the Agreement on the Conservation of Cetaceans in the Sea Black, Mediterranean Sea and contigous Atlantic area.